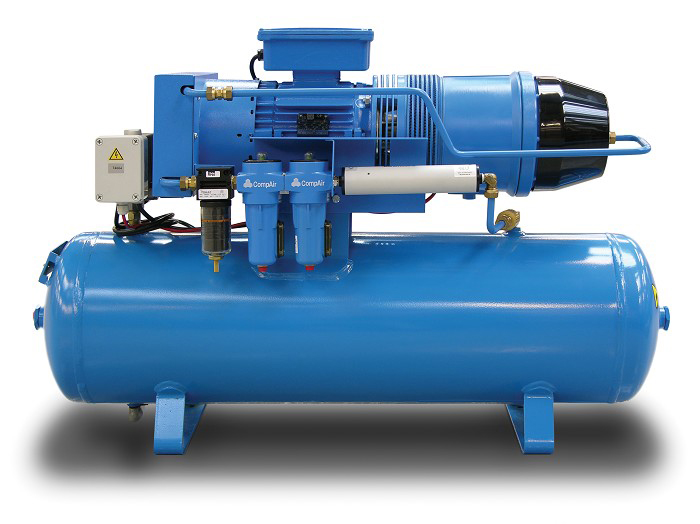 We stock air compressors.
We can also provide modification services, panel build up, and start-up service to new or existing applications to satisfy any requirements you may have.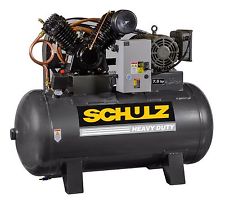 We now sell all Schulz Products!
We are distributors for the following compressor manufacturers:
Schulz
Atlas Copco
Campbell Hausfeld
CAPO
Champion
Devilbiss
Ingersoll Rand
Kellogg
Sullair
Our own patented Texas Twin Compressor!
Rent or Own!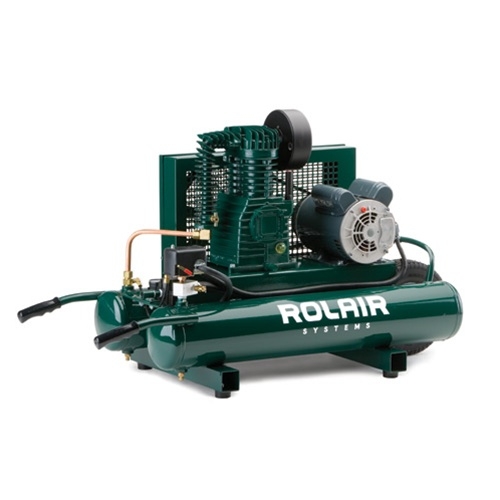 Texas Twins Air Compressor
Texas Twins Model T-100
Texas Twins Air Compressor Contractor's Design Air Compressor
Portable with loading ramp,
Cast iron sleeved,
Splash lubrication,
110V or 220V operations single phase with 12/3 power cords for separate operation,
50 or 60 Hertz
2 HP 3600 RPM  TEFC motors,
Thermal overload protection,
Contractors controlled short cycle timer to prevent breaker trips,
19 CFM max @ 125 PSI,
2 regulated quick disconnects,
Two 11 gallon tanks,
Dual drain valves,
Flat-less cellular front wheel,
Wheel barrow style,
Seven (7) hose quick connects