We carry a large inventory of AC motor products from Fractional Horsepower to 200HP and above.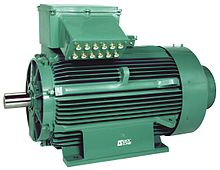 We can also provide modification services to new or existing motors to satisfy any requirements you may have.
Motor Products from Fractional to 500HP
Single and Three-Phase Motors
Open Drip-Proof Motors
TEFC Motors
Explosion-Proof Motors
Crusher Duty Motors
WEG W21 Severe Duty Motors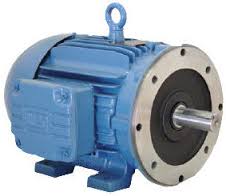 W21TM motors meet the most demanding severe duty application requirements. These TEFC motors are all cast iron construction, with enclosures rated IP55 to handle wet and dirty environments. The W21TM line is rated 1.25 Service Factor up to 100HP and meet both Design B and Design C torque requirements up to 100HP.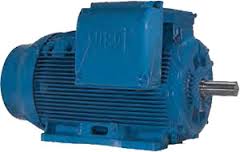 WEG Crusher Duty Motors

A complete line of WEG motors designed for use in the rock processing industries. The only motors officially registered as "Crusher Duty"!  Visit site.

North American ELectric
Your source for a complete line of electric motors and controls!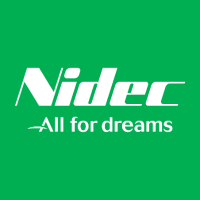 NIDEC
Emerson US Motors is the world's largest manufacturer of motors for industrial and commercial equipment.  View site.
Lincoln Motors
Lincoln Motors Hostile Duty Rolled-Steel Motors.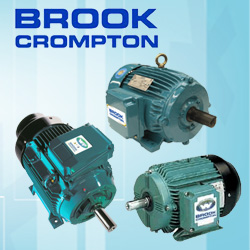 Brook Crompton
Brook Crompton is a leading manufacturer of electric motors for the global industrial market. Visit site.
Leeson Electric, the world's most customer-focused motor, gearmotor and drives company offers AC and DC electric motors and drives, sub-fractional horsepower motors and gearmotors and mechanical gear drives.  Visit site.
Ask us about the other motor products we stock and sell; we're sure we've got what you need to get going!
We are also a distributor for the following motor manufacturers:
GE
Baldor
Reliance
Marathon And don't forget, we can repair your old motor as well and bring it back to "Like New" condition for a fraction of the cost of a new motor!